Cardinal Celebrates Mass with Filipino Community (Late post)
The Following is an event that should have been posted a few months ago and is taken directly from the Cardinal Sean's blog:
I went to West Roxbury to celebrate Mass with the Filipino community at Holy Name Parish. Fr. Cyriac Mattathilanickal, MS, an Indian priest that is the spiritual director for the Filipino community and who speaks Tagalog, put together the event.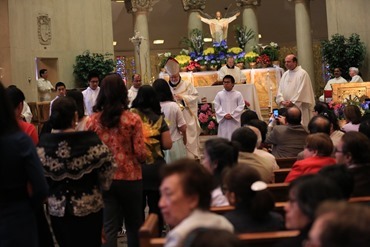 We had a full church. It was a beautiful celebration. The Filipino people are extraordinary Catholics, and as they have immigrated around the world have carried their faith and their traditions with them. We are very blessed to have a community here.
There were a couple of Filipino priests with us. Fr. Francis Alvarez, SJ, a Filipino Jesuit from Boston College and Fr. Joshua Mary, OFM. Of course, the pastor, Father Carlson, was there as well as Father Michael Harrington who is the head of our Ethnic Apostolate Office.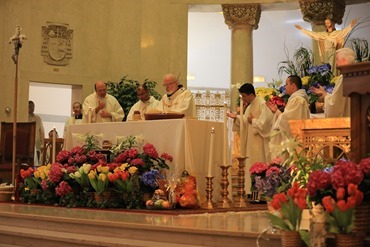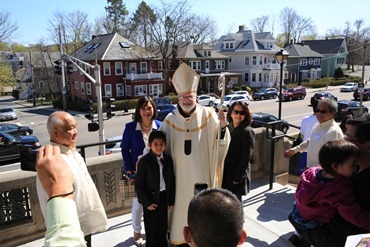 After the Mass there was a beautiful gathering that included popular singing and dancing.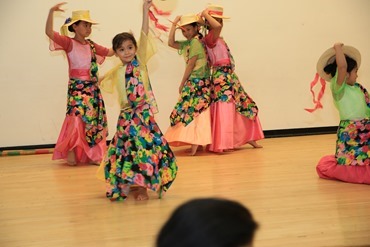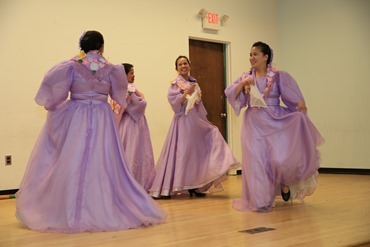 To check out the first dance of the High School youth click here 
To check out the second dance of the High School youth click here